Powering the Digital Workforce
Transform the way all work is performed.
Transform your enterprise with Digitalized Work™ execution. Replace existing procedures with dynamic workflows, integrated forms, and guided instructions on a platform designed for continuous improvement. Achieve global awareness across all of your processes with granular visibility of current state and cycle times.
With NextAxiom's code-free development and integration platform at the core, your digital workers and processes are connected to your enterprise systems in real time.
Services
NextAxiom offers a range of training and professional services to assist customers and partners in designing, building, and implementing solutions to fit your business needs. All NextAxiom services are focused on helping you achieve the highest levels of agility, efficiency, and manageability for solutions whether it is for a departmental need or on a global scale.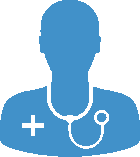 E-learning Videos
Computer based training from fundamentals, to built-in-functions, to integrating Web Services

Support Licenses
Per-Incident and Perpetual Support Licenses can be your ticket to success
Industries We Serve
Focused on the continuous process, compliance driven industries where safety and reliability are critical components of every day work
Energy, Utilities, and Natural Resources

Nuclear Generation
Conventional Generation
Gas and Electric Transmission
Gas and Electric Distribution
Renewables
Oil and Gas
Pulp and Paper
Mining and Metals

US Government

Department of Energy (DOE)
Cities and Municipalities

Education
Information Technology
News & Upcoming Events
June, 2023
Southern Nuclear Hosts 2023 NextAxiom Nuclear User Group Conference
Nuclear Utilities gather to collaborate on how to use computer-guided work to modernize plant maintenance and operations
CAREERS
Everyone Matters Here

Reflect the globe
Diversity is our strength. Inclusivity is our culture. These are the guiding principles driving how we recruit employees, cultivate leaders and build a company that mirrors our audiences.

Commit to inclusion
We welcome everyone with open minds. We are committed to providing an accessible workplace where you can be yourself. If you need a reasonable accommodation to apply for a job, let us know.

Mix it up
Having fun at work isn't optional. We are committed to a fun and collaborative culture. We encourage employees to collaborate and suggest unexpected ways to make our offices a happy place to hang.
About Us
TRANSFORM YOUR ENTERPRISE
INTO A DIGITAL WORKFORCE
NextAxiom®, founded in 2000 in the San Francisco Bay Area, created the now proven hyperService® Platform that powers business critical software solutions for the world's largest enterprises, including the 'zero defect' environment for global nuclear utilities.
NextAxiom's most recent innovation, the Dynamic Work Execution Platform (DWEP), is a transformative technology that changes the way work is performed throughout an organization. DWEP, a new horizontal product category in enterprise software, is built on the premise of digitalizing work itself. Digitalized Work™ is defined as computer-guided work that is fully integrated to enterprise systems. Think of it as an "avatar" with a built in "GPS" for work. It guides, tracks, and measures every step of work and equips the performer with relevant information and automated transactions. It creates a feedback loop for continuous improvement.
Virtually all work in an enterprise can become Digitalized Work™. With DWEP, our mission is to expedite digital transformation by changing the way all work is performed.
DWEP utilizes the hyperService® Platform as the foundation for data integration and transaction automation. The combined power of these two products enables organizations to digitalize their work and integrates employees with the enterprise systems as work is executed.
The hyperService® Platform creates a graphical abstraction layer that radically simplifies integration and software application development. It unlocks the functionality trapped in information silos for easy reuse with new user experiences such as enterprise mobility and powers DWEP's transformational digitalization of work.
Founders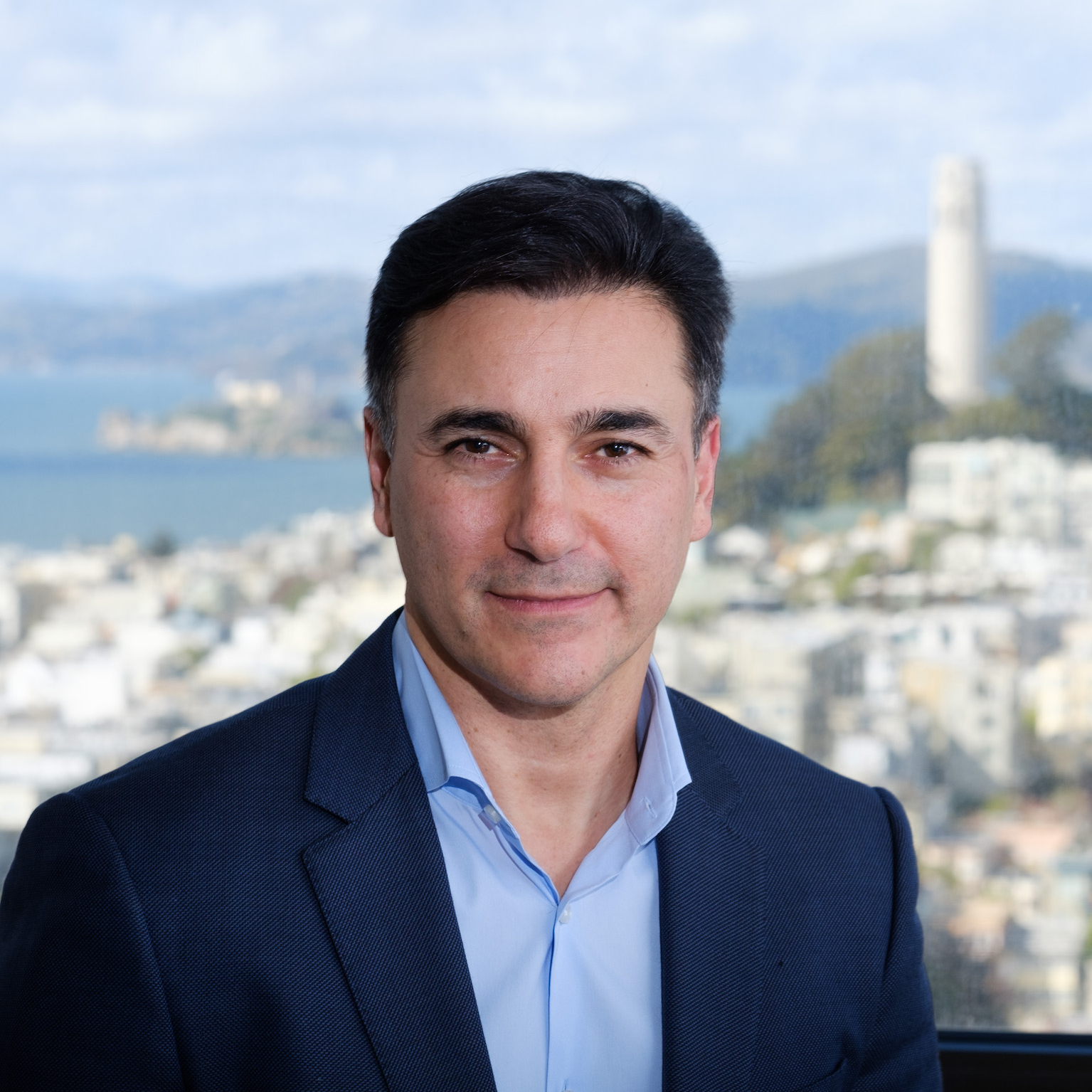 Ash Massoudi
CEO & Co-Founder
Ash is a proven entrepreneur and a software inventor with the vision to transform the way work is performed.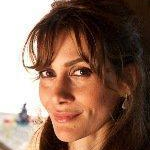 Sandy Zylka
EVP Products & Technology, Co-Founder
Sandy is a co-founder of NextAxiom and the co-inventor of NextAxiom's six patent-pending innovations. She has managed all aspects of the hyperService® Platform
Contact Us
Please fill out the fields below so someone from our Team can get in touch with you. Thank you.
information
NextAxiom® Technology, Inc.
600 Montgomery Street
34th Floor
San Francisco, CA 94111