hyperService® Platform
The Seamless Digital Middleware at the heart of your Seamless Digital Environment.
Overview
The hyperService® Platform provides the most cost-effective and agile approach for location- transparent application integration, composite software development, enterprise mobility, and machine-to-machine automation on top of existing enterprise software assets.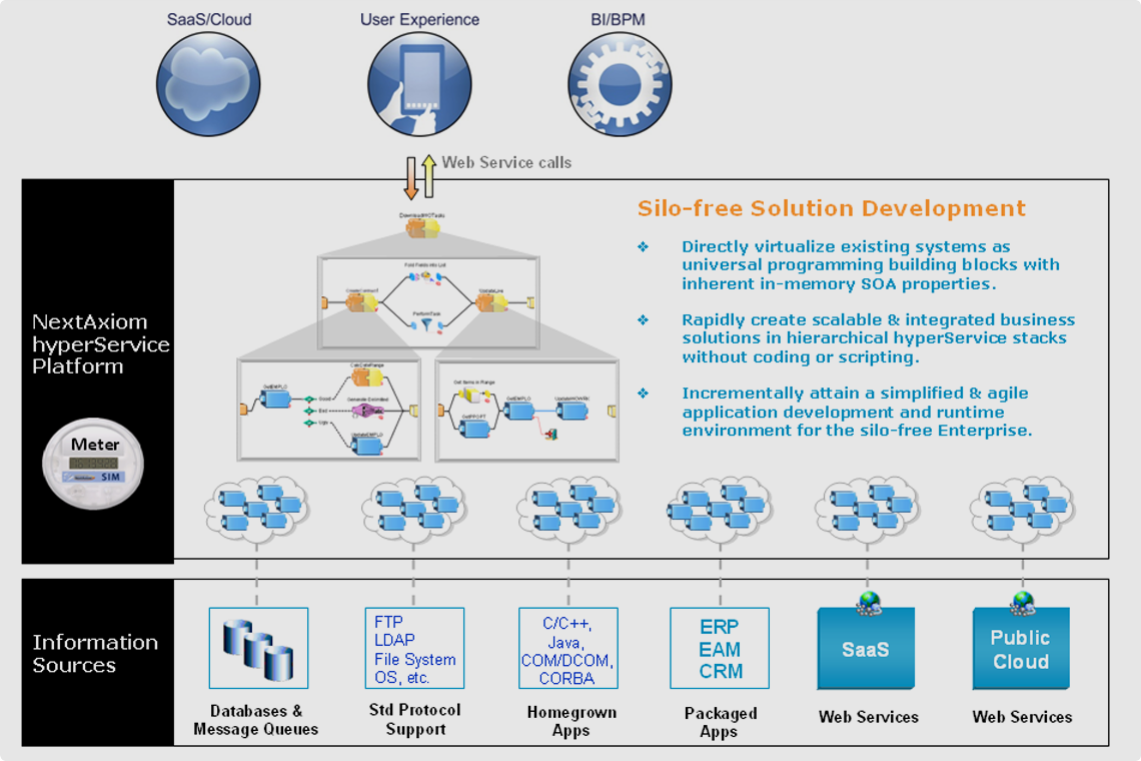 Based on a universal building block.
The unique approach offered by the hyperService® Platform is based on the introduction of a universal programming building block called a "hyperService®" together with a hyperService® Virtual Machine.
NextAxiom® hyperServices® directly virtualize existing application functionality as hyperService® building blocks without the use of complex middleware.
Powered by the hyperService® Virtual Machine.
The hyperService® Virtual Machine (SVM) combines all the disparate mechanisms of various middleware components and servers in a single runtime environment without jumping across application memory.
PLATFORM COMPONENTS
NextAxiom® hyperService® Platform has three major components that provide comprehensive design time, runtime and management functionality:
Do even more with the hyperService® Platform
While the NextAxiom® hyperService® Platform is specifically designed to power a digital workforce, it can go even further and be used for automatic SOA, unified management, cloud-enabled solutions, and more.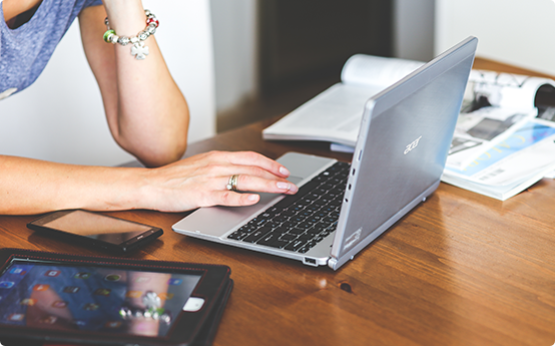 Contact us to get started.
Fill out the form below and a representaive will get in touch with you.
information
NextAxiom® Technology, Inc.
600 Montgomery Street
Suite 2720
San Francisco, CA 94111