Professional Services
The NextAxiom® Professional Services Organization provides end-to-end consulting services to assist in building integration, enterprise mobility, and other software solutions based on hyperService® technology.
Our service offerings are based on our in-depth expertise in developing hyperService® solutions for some of the world's largest organizations.
Our teams provide proven best practices, and repeatable delivery methodologies to help you realize the full value of the hyperService® platform and its visual, semantic development paradigm.
Focused Solutions Workshop
Our Professional Services architect will conduct a three to five-day on-site or Internet-based Solutions Workshop with your team's direct participation in solution design and development. Deliverables can include building a working prototype, creating a hyperService® solution framework, or completion of a selected integration and/or service-oriented deployment using best practices.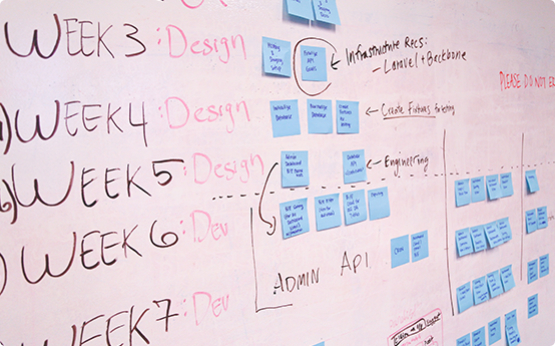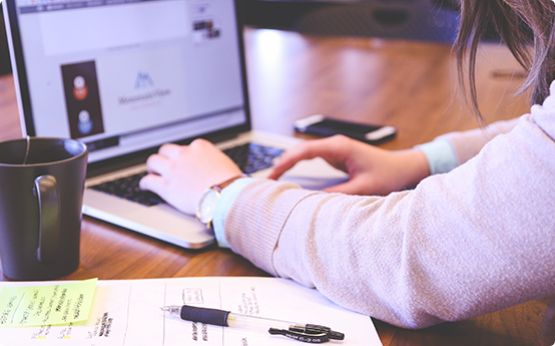 Project Mentoring Service
Our Project Mentoring Service provides a forum for a NextAxiom® expert to participate in your project to ensure "best practice" techniques are utilized. Typically, after a NextAxiom® workshop has been completed or when your first project is initiated, the engagement of a NextAxiom® expert developer or consultant for project mentoring is advisable.
Our expert staff will consult with your project team on a pre-arranged basis where we will review the progress made since the last meeting and will offer guidance on the best approach to resolve any technical issues encountered. The mentoring service is typically conducted on a remote basis averaging four to eight hours per week.
After Mentoring Services have been utilized your subsequent projects will be completed much more efficiently because best practice design patterns and techniques will now be a part of your process.
Application Implementation Services
Implementing NextAxiom® Application Solutions (hyperService® Components, Productivity Packs, and Interfaces) with the assistance of our Professional Services team will ensure rapid and cost-effective delivery. Our services are tailored to provide deep functional and technical knowledge, tools, and training on our Application Solutions. The combination of our methodology and staff expertise positions your project for success.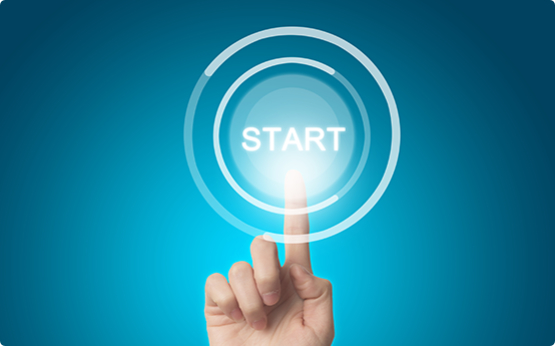 Contact us to get started.
Fill out the form below and a representaive will get in touch with you.
information
NextAxiom® Technology, Inc.
600 Montgomery Street
Suite 2720
San Francisco, CA 94111